A Thoughtful Finishing Touch!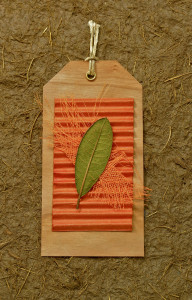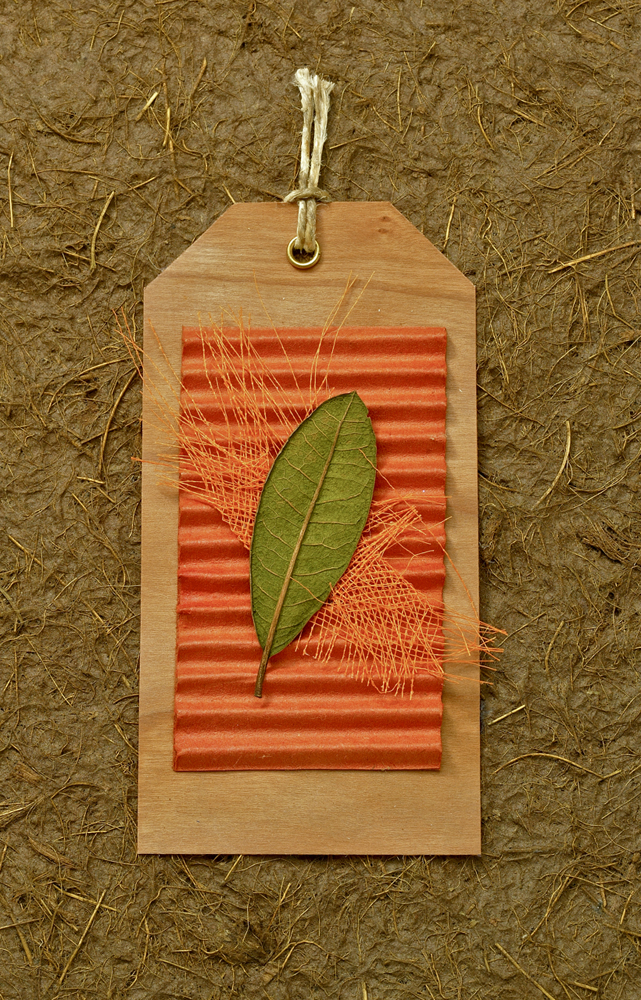 When giving a gift, some people tend to focus on the cost of the gift and not on the blessings that it creates for the person who receives it. The attitude in which a gift is given is actually much more important than the gift itself. "It really is the thought that counts."
There are those who spend lots of money not only on the gift but on the wrapping paper and bow and then they stick a store bought sticker or a plain ordinary white rectangular tag on their gift. So, after taking all the effort to choose a special gift and wrap it up with love and care, why not take an extra step to personalize your gift with a creative and beautiful gift tag?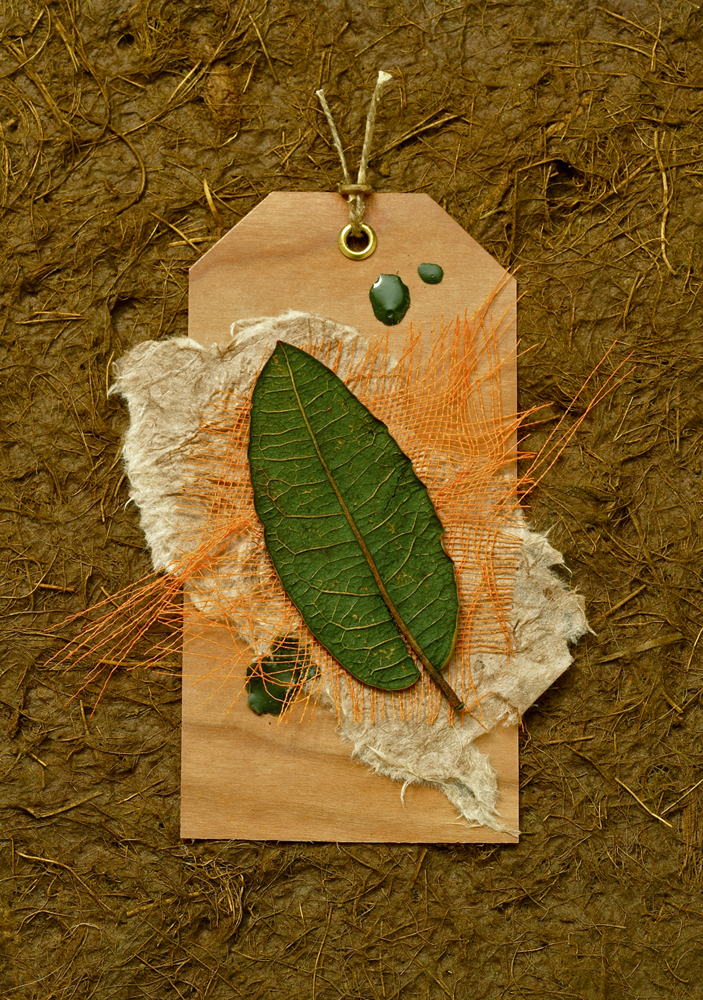 With some simple thoughtful details, you can repurpose ordinary items found at your home, garden or out doors and transform a mundane trinket into a delightful gesture, by creating a gift tag that puts the perfect finishing touch on a beautifully wrapped gift.
I always try to wrap all of my presents with recycled materials and hand make all of my tags….and the best compliment that I get…. is when my friends tell me they loved my wrapping and tags so much they reused it and put it on a gift for one of their loved ones.
Sharing and spreading the idea of Recycling and Repurposing is the best gift of all!
The greatest gift is a portion of thyself. -Ralph Waldo Emerson
All images © Sonya Sanchez Arias
http://sonyasanchezarias.com/wp-content/uploads/2012/12/Blog-Card-I.jpg
1000
641
Sonya
http://newjewelry.sonyasanchezarias.com/wp-content/uploads/2016/03/SA_Initials_Charcoal_Logo-V5_Transparent340.png
Sonya
2012-12-13 15:20:12
2016-04-05 08:59:23
Tag You're It!